Temecula Criminal Defense Lawyer – Chris Jensen
Are you facing criminal charges?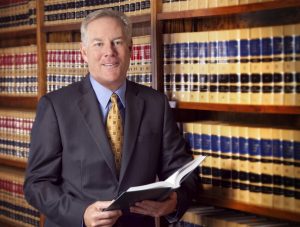 Temecula Criminal Law Attorney, Chris Jensen, understands the impact that criminal charges can have on your life. Mr. Jensen knows how to handle a criminal case from every possible angle offering you the best possible defense or for your predicament. His primary goal is to give you immediate peace of mind and to minimize the consequences of the criminal charges you are facing — if not getting them dismissed altogether.
Your need for an accomplished, effective criminal defense lawyer is urgent if your are being investigated or are already facing criminal charges. Your reputation, lifestyle, family, career, business and freedom often hang in the balance.
Because of our successful representation of individuals and businesses accused of crimes including: drunk driving, drug crimes, theft, burglary, violent crimes and white collar crimes, we have earned a reputation for effective criminal defense.
Temecula Criminal Defense Lawyer, Chris Jensen handles all areas of criminal law. Chris has been helping clients facing criminal charges defend themselves for more than ten years from all manner of misdemeanors and felonies including, but not limited to:
[contact-form-7 id="" title="Contact Form"]
Is this your business?
Claim listing is the best way to manage and protect your business
Claim it now!